From Your Chamber…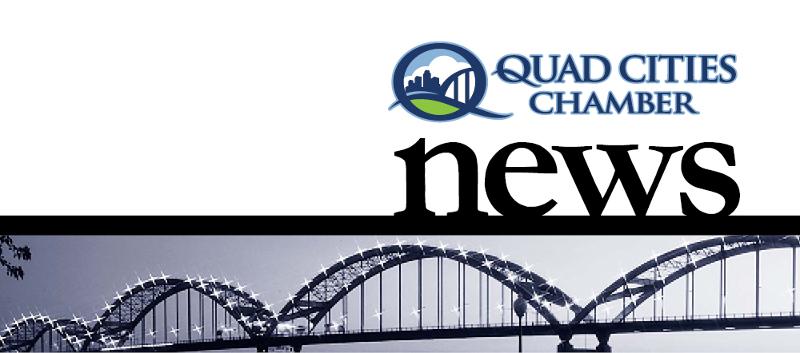 April 8, 2013
In the Q: An Interview with Integrated Solutions
Tell us about your business:
Integrated Solutions is a provider of Information Technology (IT) support services with an emphasis on small and medium sized business.
Integrated Solutions was born out of a passion to provide the best customer service and IT support to fellow small business owners. Recognizing the constraints and challenges facing many small companies, we are sensitive to our customer's needs and budget, and we build tailor-made support plans without sacrificing the quality of our service.
What's on the horizon for Integrated Solutions?
Our future plans for changing or expanding our service offerings include an emphasis on emerging technology, such as cloud and mobile computing. We recognize the need for complete mobility and ease of data access regardless of physical or geographical location. Our shift to cloud computing provides our clients the ability to conduct business from virtually anywhere.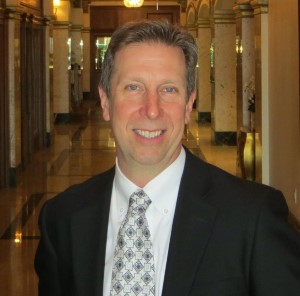 Michael Limberg, CEO,
Integrated Solutions
Chamber Volunteer
What would you tell other businesses about your involvement with the Chamber?
Our active involvement with the Quad Cities Chamber has allowed us to showcase our company and expand our reach within the community. We have built relationships and established trust with many business owners and Chamber members. Our name and our company are now recognized for the value we bring to each of these relationships.